OUR APPROACH
A director or senior engineer manages each project and is supported by an assigned team for the duration of the project.
WSC's approach to projects is to cooperate closely with the Architects at the conceptual stages in order to provide innovative structural solutions.
Most importantly, WSC strive to understand the underlying philosophy, of the architect and their client providing structural solutions that reflect that understanding.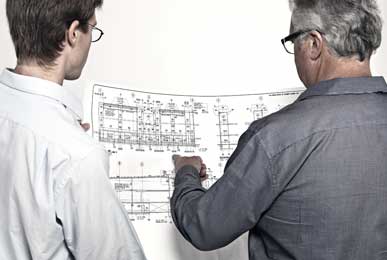 'Our corporate objective is to provide outstanding specialist advice, practical design solutions and a high level of professional services with a genuine client focus.'